We're Under Construction.
For a new us. For a new you.
We are currently building a basis for a new future. Yours. Ours. Our children and the children of their own.
A 360° approach for a new you.
We make use of RTT® therapy because we believe in it, it works. But what is your subsequent plan when you successfully fixed or overcame a condition? We do more. We  provide you with a perspective for a new future and a new you.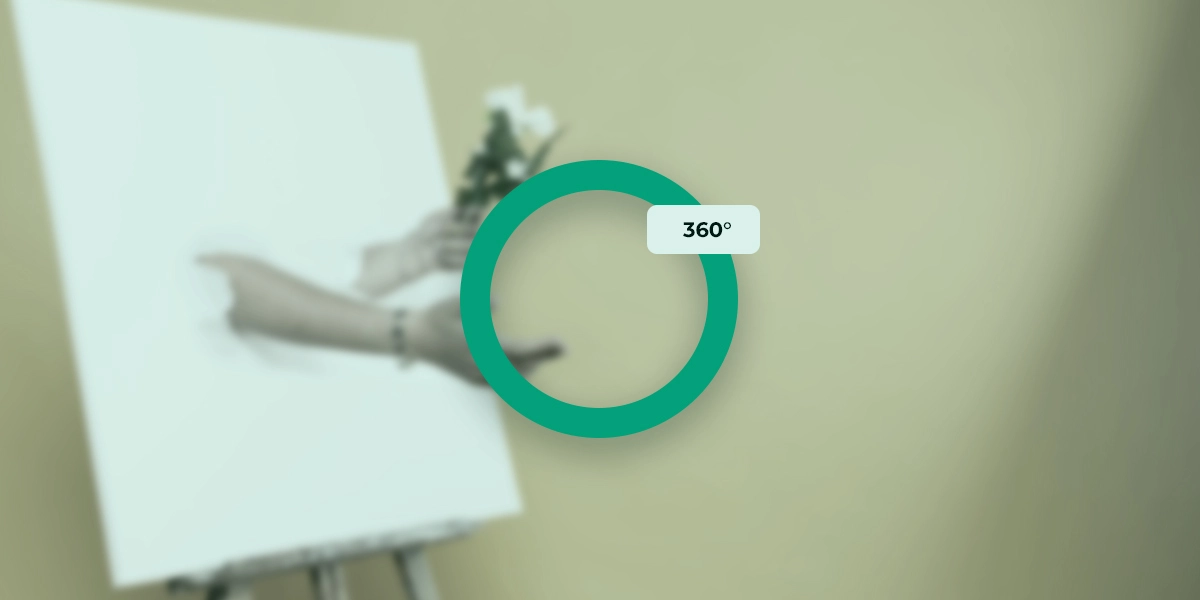 RTT® is a field-tested therapy created by award winner Marisa Peer. Based on her excellent work, we developed our version of it.
Together as a collective we unleash your endless possibilities and creativity with a mixed approach of art and science.
You will have all the tools to not only overcome issues in the long, but build your future.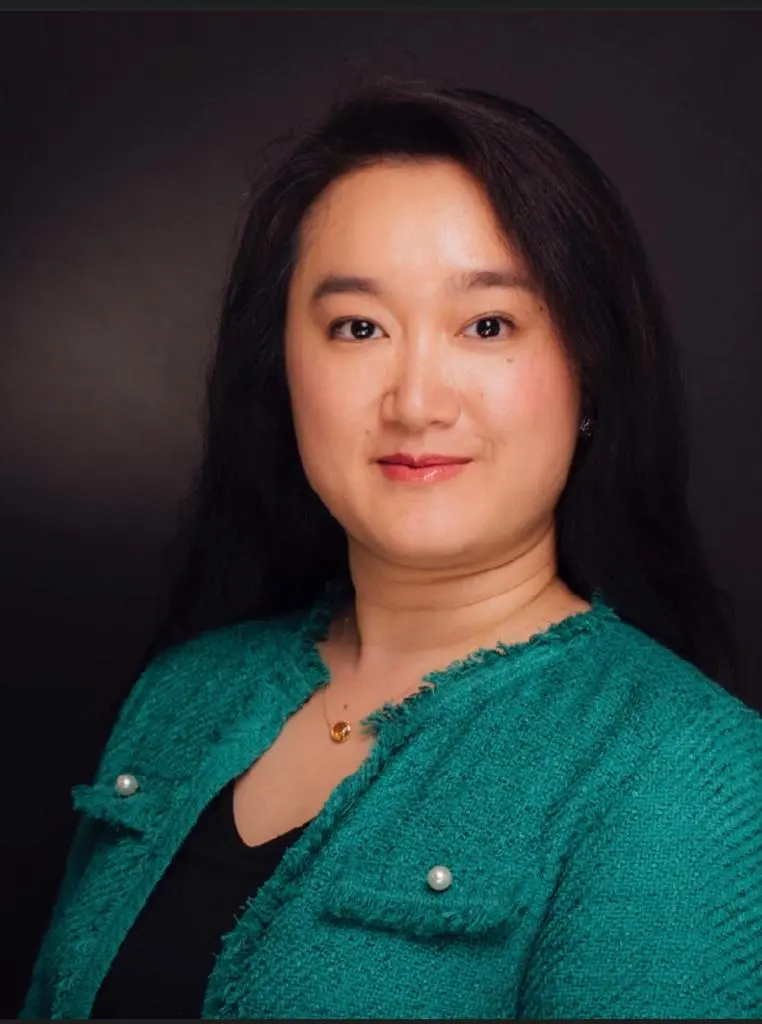 Rapid Transformational Therapy® in Danang Vietnam and worldwide
RTT® is a method based on the latest neuroscientific findings developed by the award-winning founder Marisa Peer. RTT® draws on the principles of hypnotherapy, psychotherapy, neuro-linguistic programming, cognitive behavioral therapy, neuroscience, and neuroplasticity to deliver fast, effective, and long-lasting results. By becoming aware of old thought and emotional patterns and reprogramming them, old blockages are released in an RTT® session. This opens up new possibilities to create the desired change for clients. Long-term and lasting success and excellent lasting results are achieved within 1-3 sessions. Rapid Transformational Therapy encompasses many of the positive aspects of hypnosis and hypnotherapy which are known to have a transformative effect. These include: trance, regression and hypnotic conditioning. In addition RTT® also uses techniques and tools that enable extended communication with the subconscious mind in order to create lasting change within clients. Thus, deep-seated blockages can be identified, resolved and redesigned in an RTT® session. RTT® is the perfect way to address past experiences and offers a quick and effective way to permanently overcome past problems pathing. Combined with the synesthetic ARTSCIENCE approach by Quynh Klaus, RTT® can open up new paths to create and act upon your individual vision.
What´s in it for you: You will be able to design and act on your purpose and vision. Live in flow and not chasing goals after goals only to find yourself in a race of perpetual goal setting and achieving, but still not feeling like arriving. You will improve your relationship quality and find yourself giggling throughout the day.
CREATIVITY is hackable. Theta Savant – Be Theta State
"I am convinced that there is creative potential in each and everyone of us, we just have to find the right key for the door. And what is more fun than making this a shared meditative & creative experience and exchange? I am looking forward to shaping the future creatively with you and I am looking forward to meeting your creativity."
Quynh Klaus, founder with origins in Vietnam
Literally. While we are creating and fine-tuning the foundation to build on, we invite you to get inspired by the following videos. Videos from the best place to relax and unleash the full potential of our work, hand-picked by Quynh Klaus after travelling around the world.